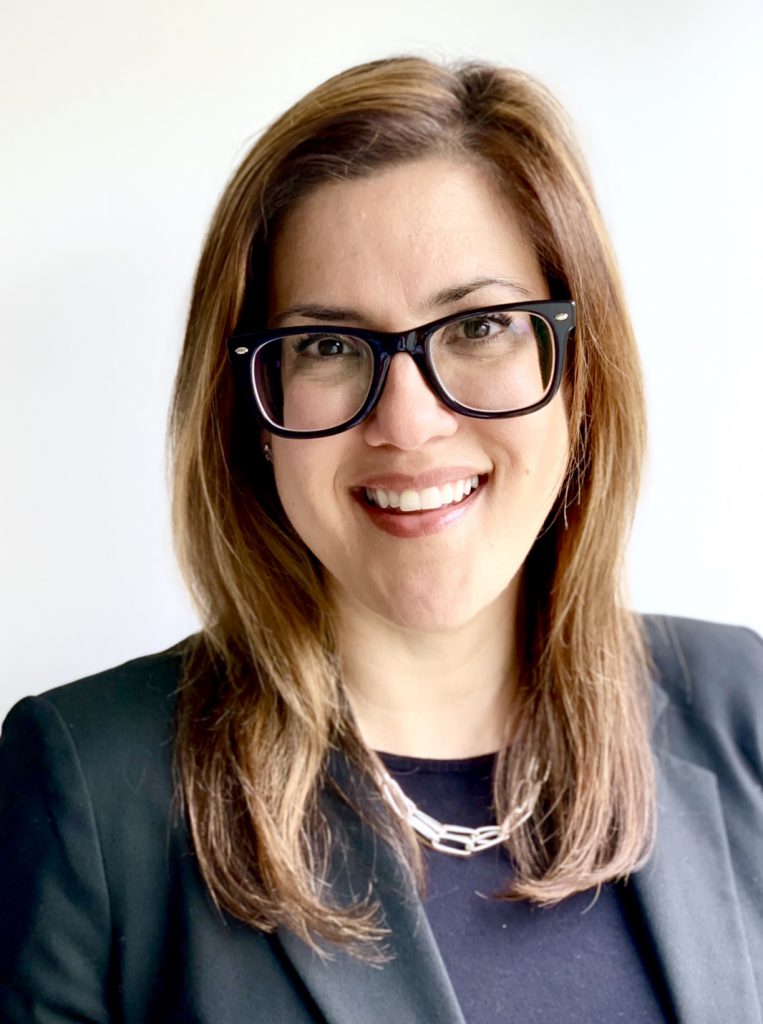 I am an educator, researcher, writer, and consultant. I hold a PhD in Education (The University of Western Ontario), an MBA (Wilfrid Laurier University), an MEd (Queen's University), a BEd (York University), and a BA (York University). I speak English, French, and Italian. I currently live and work in Waterloo, Ontario, Canada.
I have been teaching writing at the post-secondary level for over a decade. I have designed and delivered writing workshops focused on business, scientific, and educational writing demands and expectations. In 2019, I began consulting with businesses and offering workshops suited to their organization and employee needs.
In my spare time, I write a design and lifestyle blog, White Cabana. Here, I write daily about design, art, travel, fashion, and more – all in white!
People who have worked with me have commended my dedication to teaching and learning, my approachable demeanor, my clarity of instruction, and my enthusiasm.